These soft thumb tips are made of PVC, durable and reusable. Realistic color and elastomeric design, not easily deformed, durable, attractive appearance. Easy to learn and master magic trick, with little practice to amaze yourself and your friends.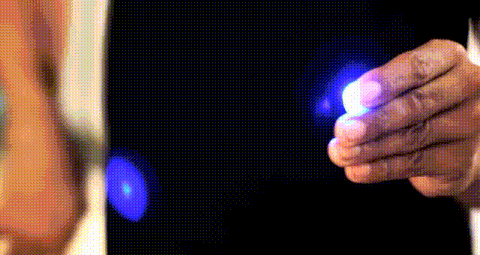 SET OF TWO Light Thumbs – Batteries already installed!
SAFE TO USE – compliant and is made with materials that are environmentally friendly. D'Light contains no Phthalates, which are known to upset the endocrine system.
NEVER REVEAL magic secrets with anyone but another Magician.
SHOW YOUR HANDS EMPTY – Always keep shielded from your spectator's view by not showing your open palms, especially when your hands are not moving.
LONG LASTING – Under normal usage will last for up to a year. Individual results may vary.